We Know Our Stuff! News on SEO Image
As a leading provider of SEO and Online Reputation Management services, our CEO and our team are consistently called on for industry information and expertise. We have been featured in numerous news portals online and on TV.
Our CEO, Alan Rabinowitz, is a veteran marketer specializing in Organic SEO and creating positive reputations for numerous individuals and businesses. Alan's team is guided through a time-tested process that works year after year. One of the reasons companies like Sotheby's International Realty has been a client for over 9 years.
Alan has been featured in a special edition of the Wall Street Journal, a supplemental marketing section of the weekend paper on online marketing for small businesses. You can read the full article here.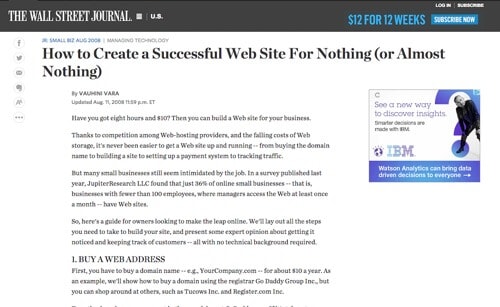 SEO Image, CEO, Alan Rabinowitz was also featured on FoxBusiness.com's Six Steps to Increase Your Blog Traffic. Read the full article here. Read the full article here.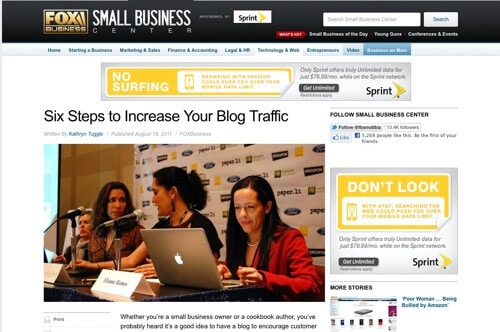 Alan was also on Fox 5 NY News on TV discussing Online Reputation Management
Our CEO on NBC discussing reputation management for workers on NBC news.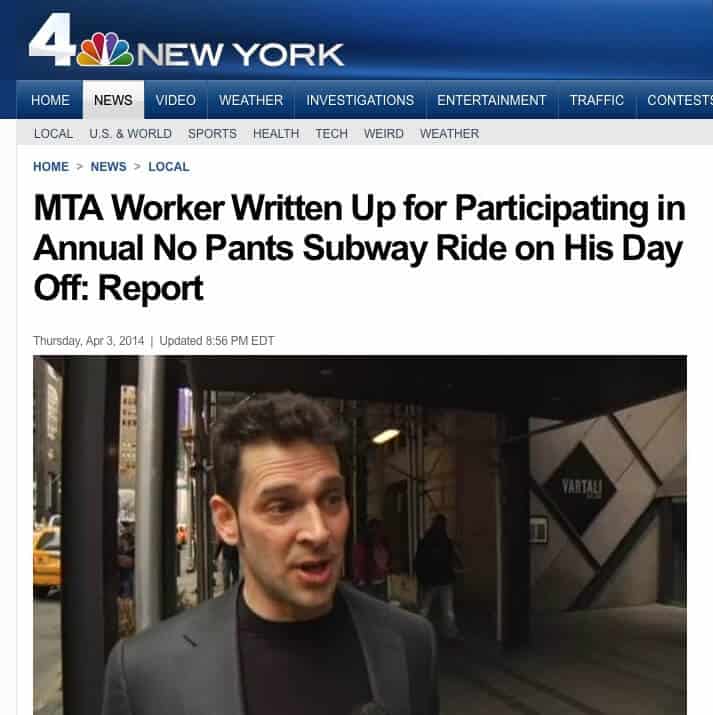 Alan is the author of the book Front Page Addiction, 33 Ways to Boost Traffic to Your Website. You can download a review copy of the first five chapters here.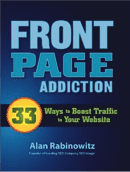 Alan has developed webinars and training materials for large corporations and business accelerators. He helped the team at ALM and Law.com with a webinar that trained over 200 legal writers in SEO and writing for the internet.
Alan was asked to develop an informational webinar about Online Reputation Management by the BBB of metro NYC for them to present as a benefit for their clients.
You can sign up to view the Online Reputation Management webinar here.